Providing Southern New Hampshire Convenience, Comfort, and a Quality Experience.
Skip the hassle of a regular chiropractic appointment and have unparalleled care arrive directly at your home or office.
Save Time and Stress Less
In a typical chiropractic office you spend more time traveling and in the waiting room than you do with your doctor. Mobile chiropractic care solves this problem by replacing that wasted time with quality one on one time with Dr. Gabby. Skip the annoyance of commuting and trying to find space in your schedule and instead allow your care to come to you.
Personalized Care
When your chiropractor comes to you, that means more face-to-face time with your doctor, allowing you to work together to create your health plan. Dr. Gabby works with her patients to make sure they are getting exceptional care, and also understands that your health is an individualized and collaborative effort. She will not only help you, but can also refer you to the right professionals, to ensure your healthcare needs are being met.
Family Wellness that Works for You.
We value the importance of a healthy family. Our practice focuses on pregnancy care and families. You can schedule your entire family's appointments at one time, saving you time and effort while ensuring you and your family is receiving personalized and quality care. Take time to prioritize wellness in your household, because taking care of yourself is taking care of your family too.
Learn more about pregnancy and family care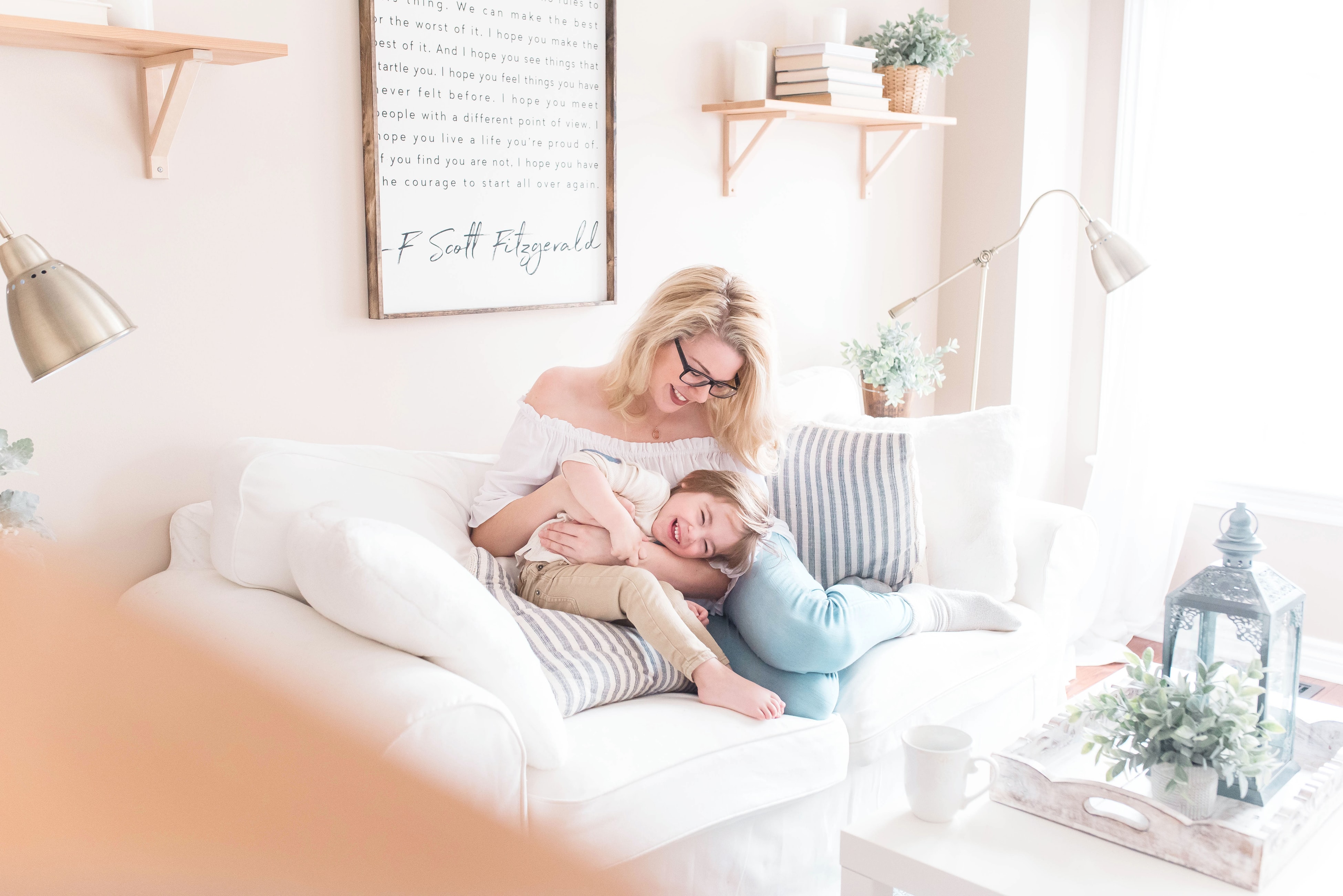 "As a skeptic who really didn't know what to think about chiropractic, I was referred for an ongoing foot issue. Dr. Gabby, exceeded any expectation I had. Her open mindedness was incredibly refreshing in today's medical world. She has taken the time to really understand any issues and help wherever she could. I did not expect to get the results I have in such a short period of time and to feel as supported throughout the process. I have been so impressed, I actually got my husband to start seeing her as well. The expertise and care she has provided to us both has truly made a difference and we are incredibly grateful!
-Dennielle & Rob M.
"I don't think there is a better way to take care of my whole family than in my own living room. Dr. Gabby is so patient with the chaos our house has going on. Everyone is getting their adjustments. Zero hassle, zero stress."
-Stephanie C.
"Her love for women's, prenatal, and pediatric care is such a blessing to the community. As a mobile practitioner she takes out the stress of traveling and makes the process so convenient for her patients. I trust her with my entire family, from my newborn nephew to my aging grandparents."
-Candice T.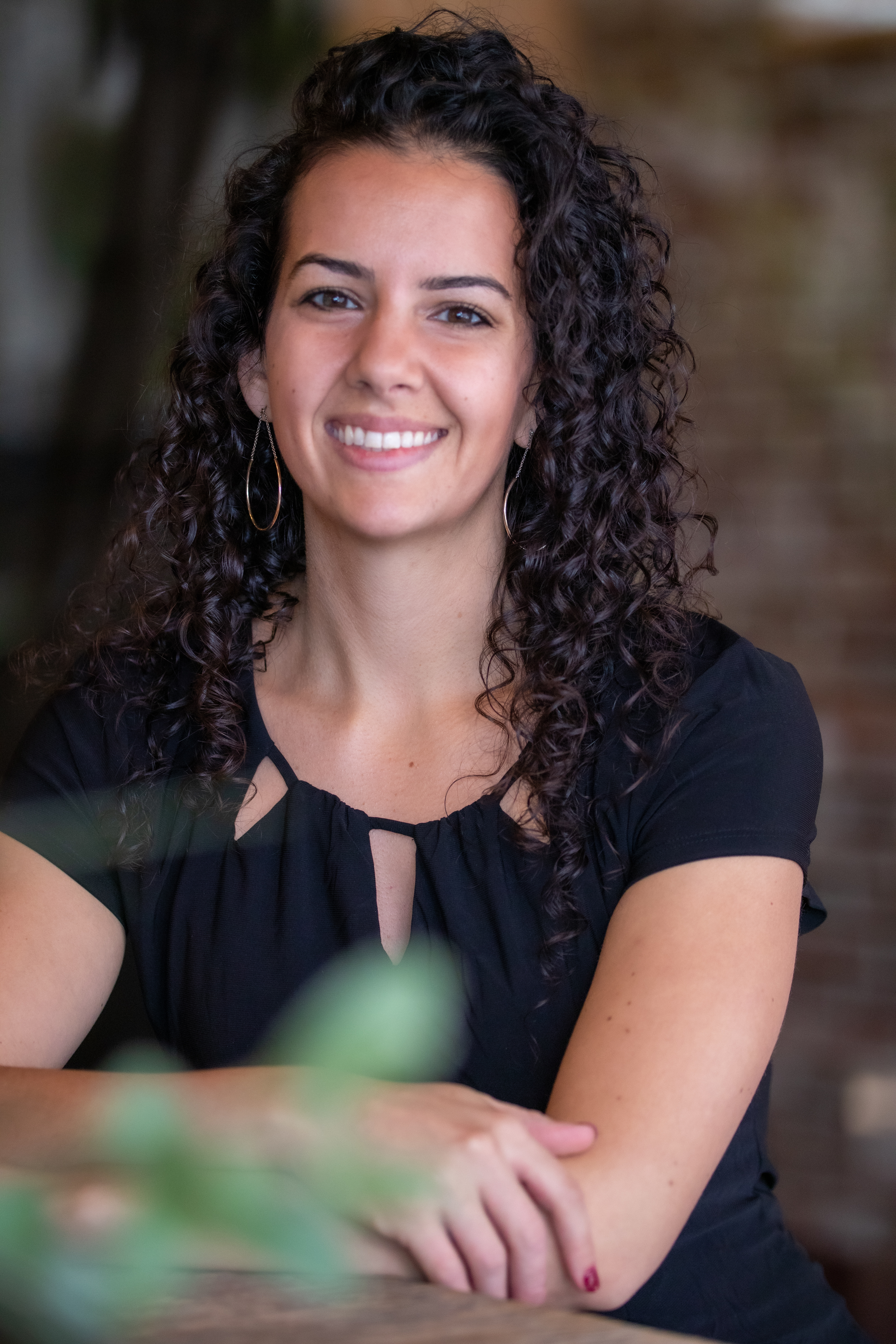 ---
Dr. Gabby values one-to-one personal care, and her passion for wellness is truly what makes her care second to none. She started her own practice for just this reason; because she wants to be able to provide the quality of care that she knows is best for her clients.