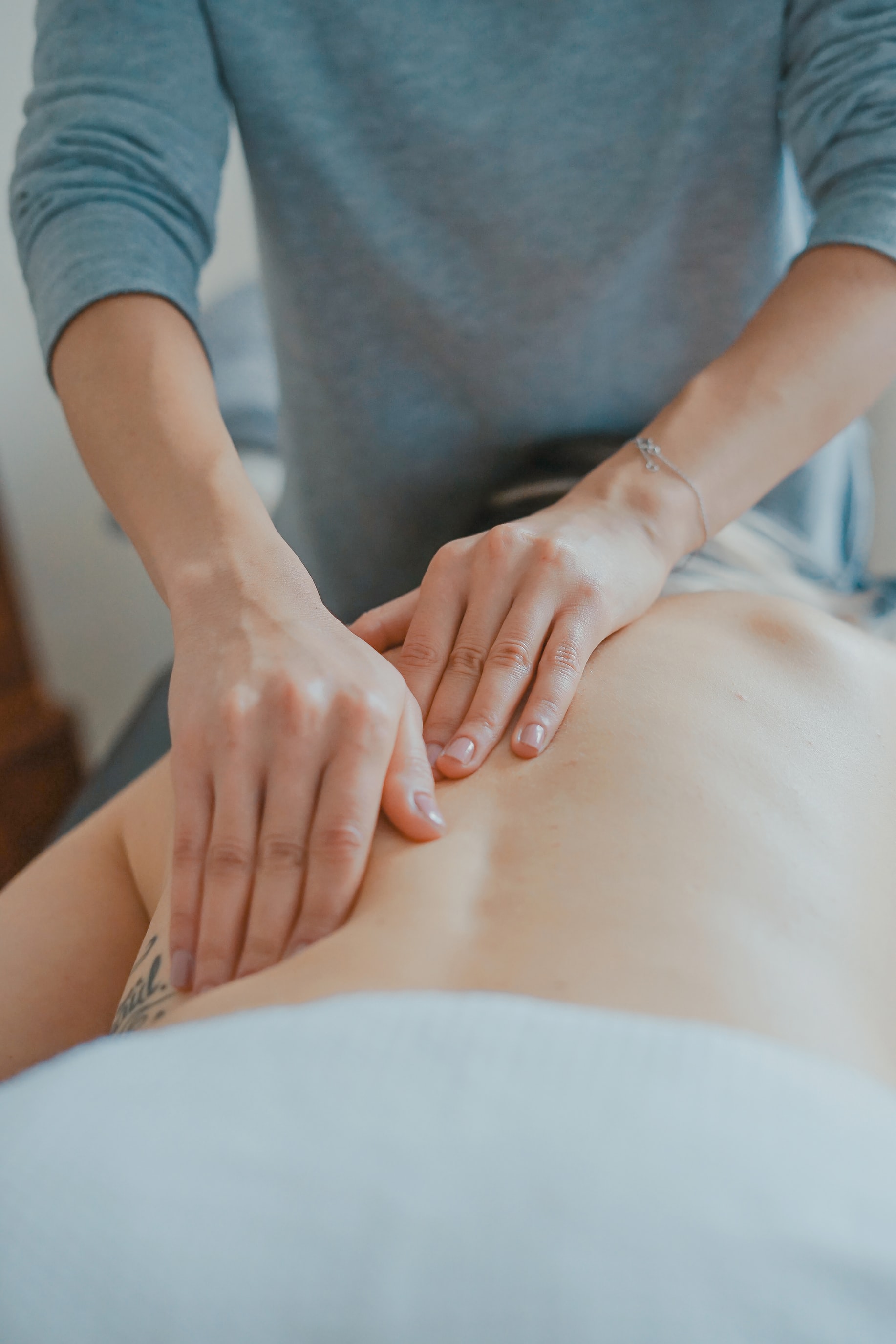 ---
More than just an adjustment.
Dr. Gabby brings value to proactive care for your family. Scheduling a family appointment provides more than just an adjustment. It's a bonding experience for your family. Too often are parents juggling kids, sports and work schedules to get everyone in one place. Having your family appointment in your home becomes something that you look forward to, rather than something that becomes a hassle.
Looking to increase wellness in the workplace?
When someone is in pain, their work performance suffers. As a mobile chiropractor, I can provide care to your employees right in your office space.


An office that prioritizes the overall health and happiness of their employees is more efficient and productive. I have seen proven results of adjustments in the workplace increasing the quality of the overall work environment.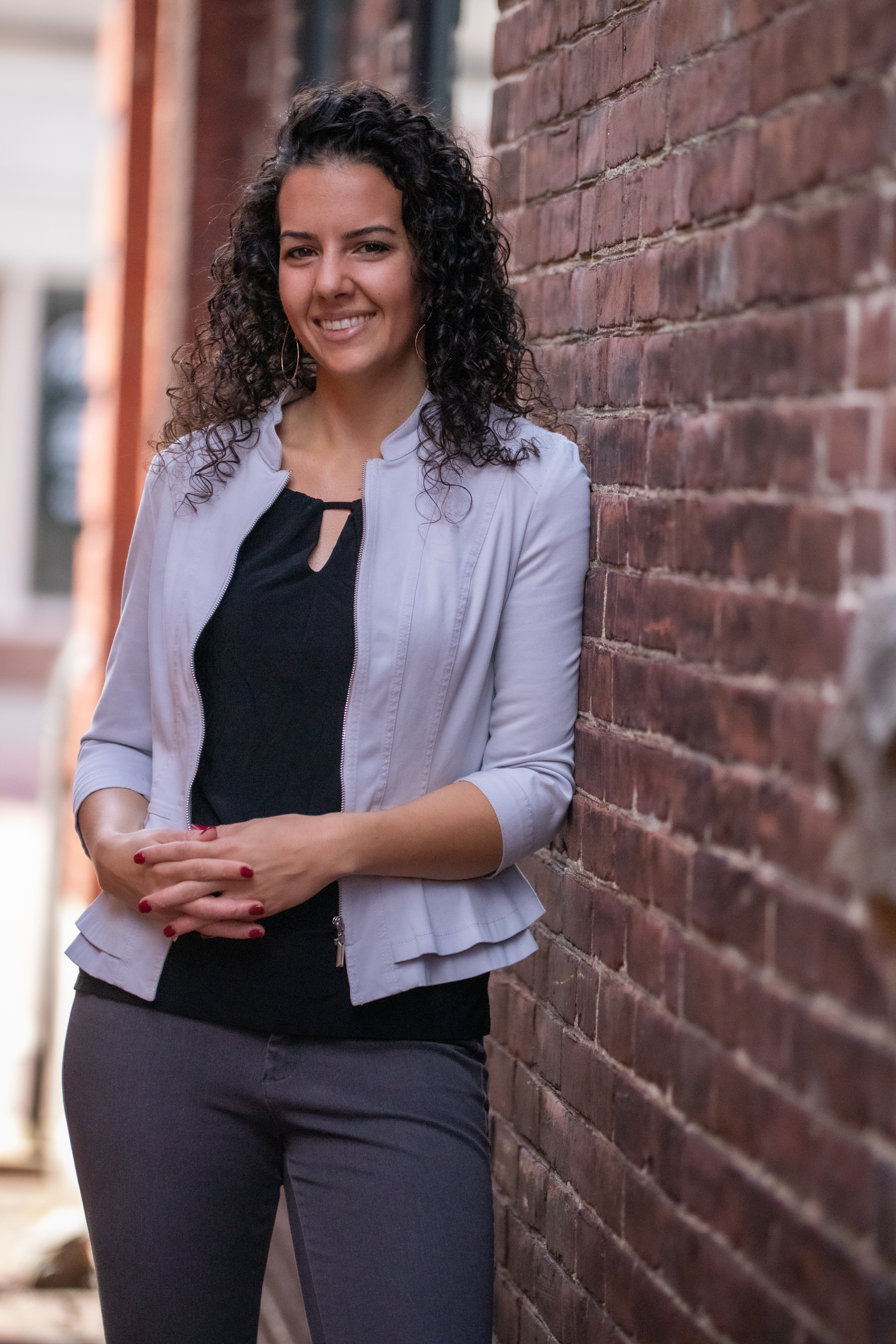 ---
Dr. Gabrielle Cohen
Dr. Gabby has a passion for holistic wellness and empowering her patients to take charge of their own health and well-being.
Her education is strongly  grounded in the sciences. She received her B.S.  in Molecular Biology from the University of Saint Joseph in West Hartford, CT. It was from there Dr. Gabby went on to attend New York Chiropractic College, nestled in the Finger Lakes of Western New York. There she was a Phi Chi Omega Honor Society Member and Dean's List Student.
She has had varied clinical experiences, caring for pregnant women and children to sports teams,  as well as working in long term disability centers, and within the VA system.She finished her Doctorate in 2017 and has been working in private practice since.

Dr. Gabby continuously pursues more education and has received a number of extra certifications including being a Webster Certified Chiropractor. She is in the process of earning her Certificate in Pediatrics from the Academy Council of Chiropractic Pediatrics (CACCP).
Her outside interests include hiking, cooking and baking, gardening, reading, and spending time with loved ones. She is looking forward to one day starting her own family and is a huge animal lover.